What should you know about grape seed oil?
Oil treatments and cosmetics with oils are more popular than ever. More and more women prefers products made of fruits, flowers, herbs or seeds. Apparently such oils bring amazing and instant effects, consist of valuable ingredients and in 100% improve hair and skin condition. One of those products is grape seed oil.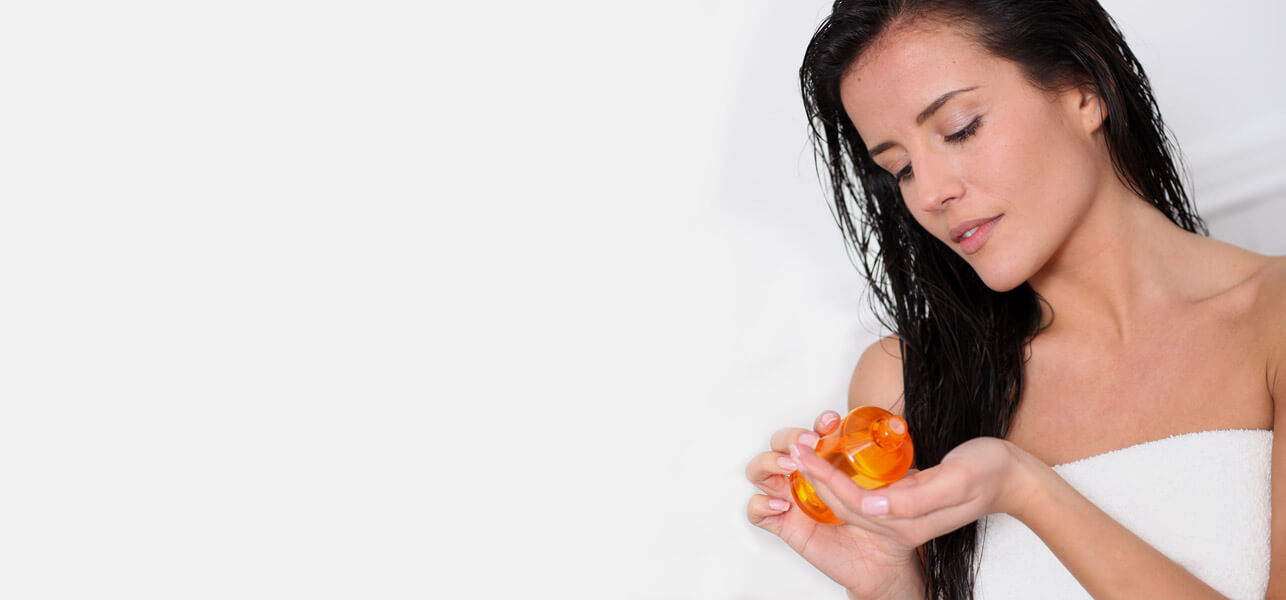 Grape seed oil is obtained by cold pressing of grape seeds. Extracted liquid cannot be refined, in other words chemically purified, because it would loose all of its properties and nourishing ingredients. Among many, we can enumerate: natural antioxidants, vitamin E and fatty acids. If you want for the oil to be fresh for as long as it is possible then you have to store it in a bottle made of dark glass, in a dry place, deprived of light, humidity and extreme temperatures.
Have you ever wondered about where you can buy grape seed oil? First, check online auctions, health food stores or online shops. Pharmacy can also be a good place to buy it. When you buy grape seed oil in one of enumerated places then remember about few matters. Firstly, read opinions about chosen cosmetic or enter cosmetic forum. Secondly, price of grape seed oil can differ depending on where you buy it. Thirdly, pay attention to few relevant matters about grape seed oil, like its country of origin, way of extraction, composition and what is the date of pressing.
Very important are properties and use of grape seed oil. Product can be used both for hair and skin care. It regulates sebaceous glands, provides scalp with proper pH, prevents dryness and eliminates dandruff. It also protects hair against harmful factors from external world, UV radiation, mechanical and chemical damages and some substances contained in washing products. What is more, grape seed oil makes combing easier, prevents tangling and additionally smoothers, nourishes and helps with stylisation of wild hair.
Grape seed oil can be used both on damp and dry hair. Few drops of product rub in scalp and perform massage to boost blood circulation, strengthen hair and accelerate absorption of nourishing ingredients. Grape seeds oil can be applied also on hair ends only, to protect them against split ends and dryness. You may find it as an interesting solution to add few drops of oil to hair mask or conditioner and use it during everyday conditioning. Grape seed oil is perfect for oil treatment. When you do so, then apply oil on the entire length of hair and after about an hour rinse it with shampoo. You can use some leave-in conditioner or silk in spray to finish treatment.